Accelerate Business
FROM YOUR BIG DATA SOLUTIONS
with Self-Service Data Preparation

Data Management Services
With great data comes greater insights
ENABLING
DATA DRIVEN BUSINESS
specializing in advanced data analytics
Our Services
We provide high-quality data solution services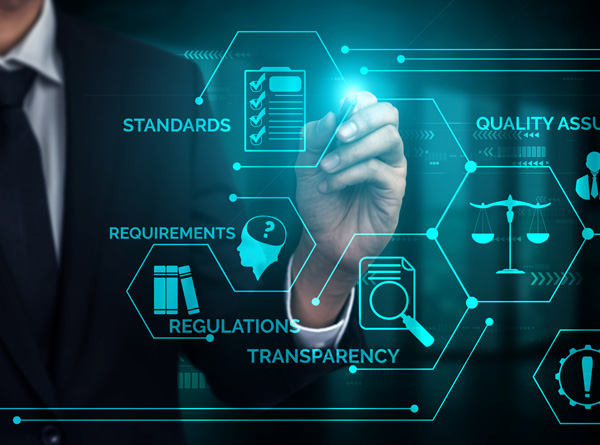 We offer a complete range of data quality services, helping to turn your database into a source of reliable and actionable information by eliminating data ambiguity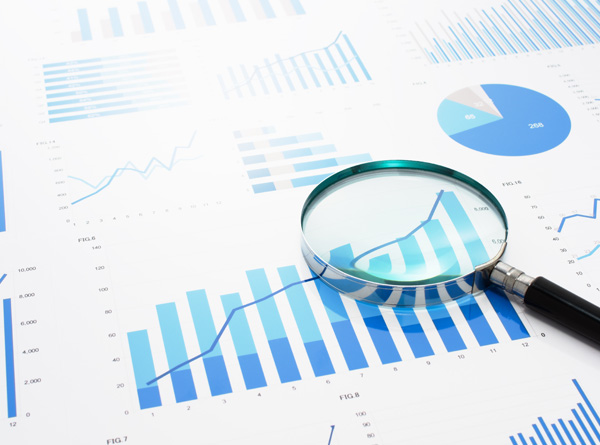 Data Fidelity offers a range of enterprise-level business intelligence and analytics solutions that help you see beyond the data.

The Pair-of-Hands Role
You leverage us as an extra pair of hands that helps you to solve problems. You have full control. Define goals, develop an action plan and we take a passive role, control rests with you.
The Collaborative Role
Your knowledge is put together with our specialized knowledge and problem-solving is based on collaboration. We don't solve problems for you but we apply our special skills to help you solve problems.
The Expert Role
We are responsible for the results and implement an action plan. Technical control is in our hands. You don't have to be involved in technical details and only should be responsive and provide the assistance needed to solve the problem.
Our in-depth knowledge of cloud analytics and data engineering means that the solution will be designed and integrated into your organization in a much shorter time compared to in-house solutions, accelerating the time to value and decrease the cost of implementation.
Our team is skilled in large-scale mission-critical data analytics solutions and is available for 24/7 support. This allows customers to focus on the business objectives, while we ensure that the solution is reliable, secure, and scalable as needed.
We are obsessed with data security. We incorporates best practices in order to ensure all personally identifiable information (PII) will be encrypted not just in the data solution, but before it even enters the data platform.
Our teams operate in partnership with customers in an agile manner, which means that as the project evolves and new developments arise the team is able to collaboratively adjust their tactics while keeping the end goal in sight.
We established strong partnerships with top-tier analytic vendors and cloud providers in order to leverage best practices and innovative solutions on behalf of our customers.
Building Relationships
Secure and Scalable Cloud Analytics Solutions
Data Fidelity is a consulting and technology firm with a focus on secure and scalable cloud analytics solutions using top-tier cloud vendors.
Our mission is to provide high-quality analytic solutions for companies and help them drive business with informed decisions by leveraging powerful and modern cloud capabilities.